Standing Rigging: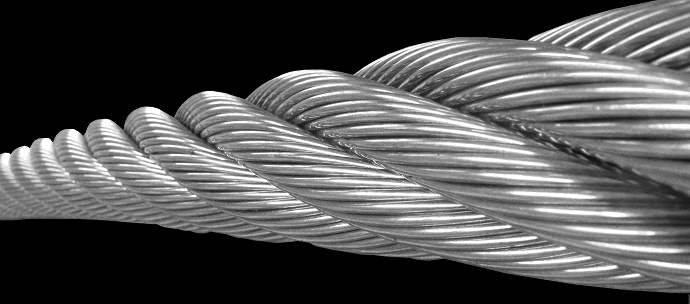 Spencer Rigging: offers a wide range of Standing Rigging, including PBO or Aramid fibres. Stainless Steel and Galvanised wire in the following styles 1×19, 7×19, 7×7 as well as Dyform or Compact strand.
We are also agents for the complete Navtec range of Rod Rigging and Petersen Stainless products.
Running Rigging: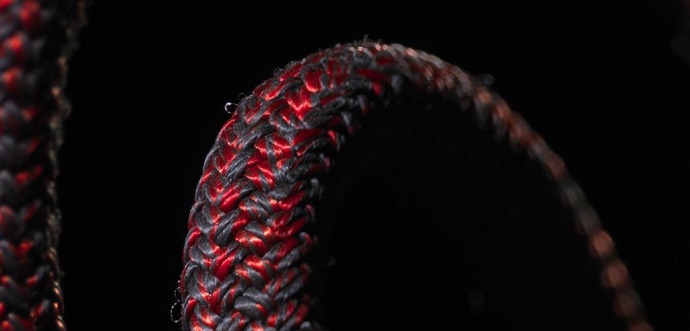 At Spencer Rigging, we have a comprehensive stock of up-to-date conventional and hi-tech ropes, from all the leading rope suppliers as well as having a wealth of experience in specifying and supplying running rigging. We understand the requirements of the racing sailor and cruising yachtsman's needs, and will specify the optimum rope for each application.
Yacht Rigging Services:
Replacement of Navtec Rods
Re-Rigs
Hydraulics services
Traditional rigging rope work
Rigging Block refurbishment
Leather work for rigging
Rigging surveys
Rig tuning
Renewal of rigging
Guard wire rigging
Safety wire rigging
Rigging for headstays
Mooring ropes
Anchor chains
Fender lines
Halyards & sheets
Rigging Repairs
To find out more or to speak to our sales team please Contact Us.