Our team can help create and deliver written schemes of examinations to develop a lifting gear inspection programme by assessing risk and introducing extended inspection intervals.
Lifting Operations and Lifting Equipment Regulations (LOLER) requires that all equipment used for lifting is fit for purpose, appropriate for the task, suitably marked and, in many cases, subject to statutory periodic 'thorough examination'. Records must be kept of all thorough examinations and any defects found must be reported. Spencer Rigging is able to assist clients in ensuring compliance to relevant standards by providing inspections and certifying equipment.
Schedule of Lifting Gear Examinations
Inspection and Certification
Load Testing
On-Site Inspection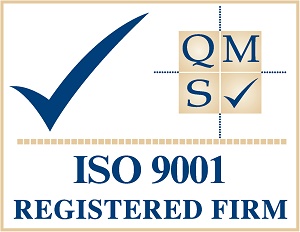 To find out more or to speak to our sales team please Contact Us.