Alloy chain slings are often selected when operating under high temperatures or rugged conditions that would abrade or destroy other types of slings.
They are flexible, durable and long lasting, easy to inspect, collapsible for convenient storage.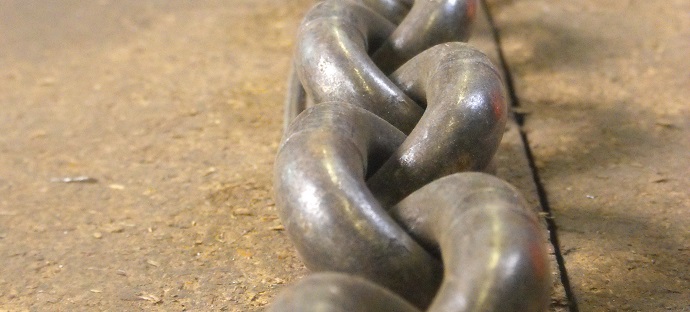 To find out more or to speak to our sales team please Contact Us.