Welcome to Spencer Rigging
Since 1958 Spencer Rigging has been supplying, manufacturing and installing rigging all over the world. Based in Cowes on the Isle of Wight and William Street in Southampton …. Read More
Marine Services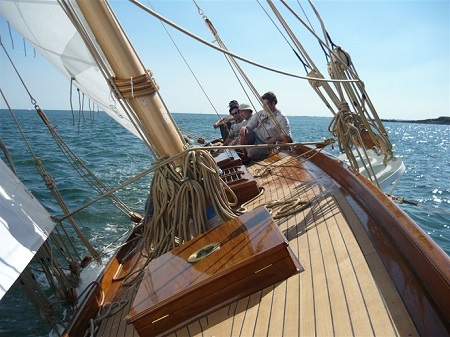 Spencer Rigging's team is one of the most experienced and highly skilled in the country.
Online Shop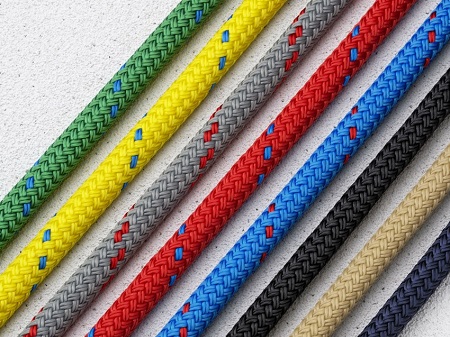 Order chandlery and rigging products from our online shop for fast worldwide delivery.
Architectural Rigging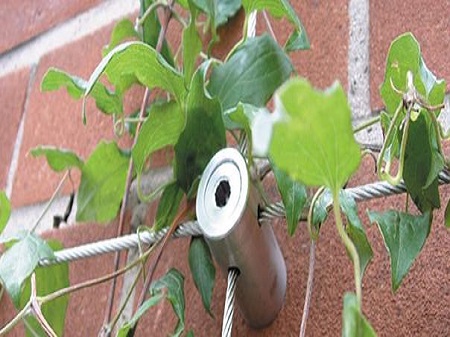 Spencer Rigging are able to assist in the design, supply and install of complete Architectural Rigging systems
Lifting Equipment Testing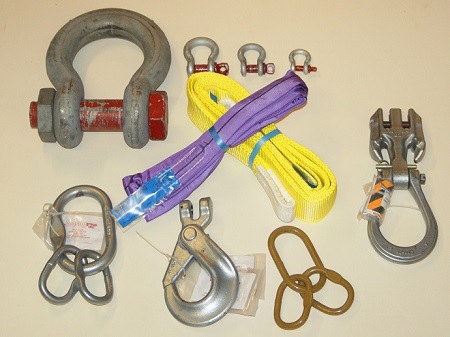 Testing lifting equipment is at the heart of the Spencer Rigging's business.
Thank You For Visting Our Website